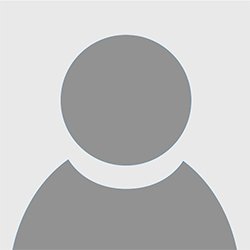 Tom S. President
No one has every accomplished for us what Assured Investigations does routinely. We operate a diverse portfolio of real estate throughout the greater Metropolitan Atlanta area. Things routinely pop up that require the unique skills and experience we found at AI. So for many years now we have relied exclusively on them for all our investigative and process server needs. With their tremendous knowledge, resources and discretion they make it look easy and always affordable. They have never let us down and frequently exceed our expectations. Engage them. You will not be disappointed.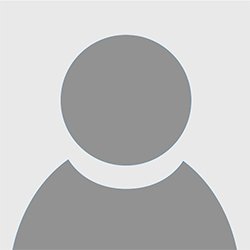 Ken S
We needed assistance locating a contractor who took our money and didn't finish the work. When we decided to sue him, it became clear he was dodging being served by the sheriff and we didn't know what to do. We then found Garry and he was able to confirm the location of the contractor and get me additional information about him within about 2 days. I would highly recommend Garry for any of your investigative needs.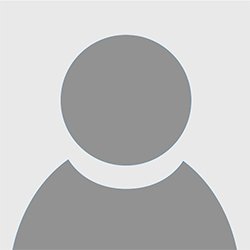 Clifton S. C.
I have known Mr. Tuttle for over thirty years both as a close friend and in our respective professional capacities. I have come to appreciate his dedication to his work and his skill in the way he handles his investigations. His experience and understanding of the nature of his business is admirable. Best of all, he calls 'em like he sees them, and he has always been forthright with me. From long ago to the present, I have come to respect his energy, integrity, intelligence and attitude. Such attributes among the general population are unfortunately rare these days but that is exactly what you get from Garry Tuttle.
I offer this recommendation without reservation.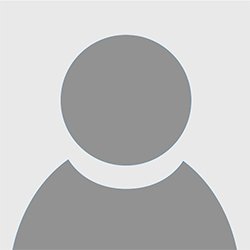 Becky N
Mr. Tuttle is of high integrity and is very thorough in all aspects of investigations. He is a clear communicator and always breaks down complex situations into simplistic terms. One of Mr.Tuttle's attributes is he is extremely knowledgeable on relevant laws and how they may apply to the case. Another very important attribute he portrays is Confidentiality. This is crucial for all investigations. He is very trustworthy and we always felt comfortable when sharing private information. We have been extremely impressed and satisfied with Mr. Tuttle's services. He is very organized which is crucial in presenting the facts in a courtroom before a Judge. We highly recommend his services. In our opinion you will not hire anyone better. He has done an excellent job for us and we have recommended him to many others. Mr. Tuttle is the BEST!
Marietta, GA
244 Roswell St Suite 500 Marietta, Georgia 30060
Acworth, GA
310 Oak Leaf Place Acworth, GA
Woodstock, GA
238 King Arthur Dr. Woodstock, GA
Jasper, GA
744 Noah Drive
Suite 113 #371
Jasper, GA 30143